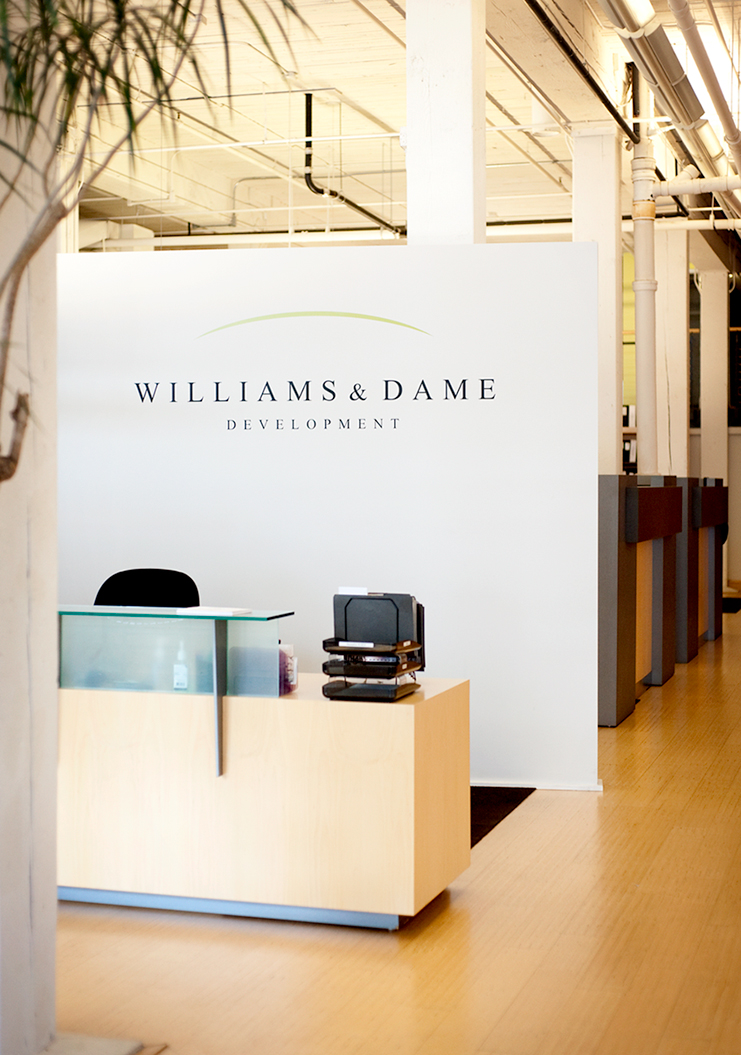 Our friends at Williams and Dame Development can now welcome their visitors with a new sign.  Youn Hee worked her magic on typography modifications to the existing logo and  Jason from I Can Do It installed it perfectly.
Great clients are hard to come by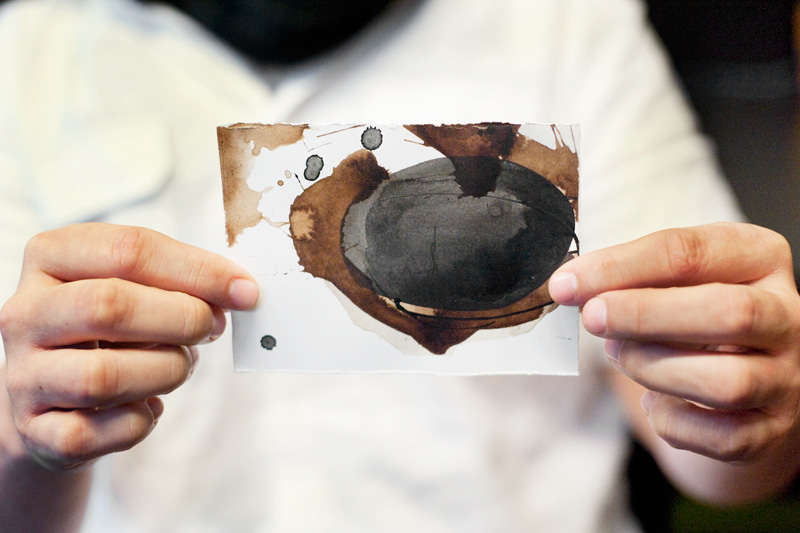 We think we are truly blessed that we get to do what we love for a living and we wouldn't be able to do any of it without our clients. We have been very fortunate to work with such great clientele who have enabled us to get our hands dirty on some really exciting projects. Simply put, we wouldn't be here today without our clients and we wanted to take a moment to reflect on that idea and thank our clients for being great. Therefore we took some time out of our busy schedule this month to develop a custom thank you card to send out to our current clients to let them know how special they are and how much we value our relationships.  We've included some snapshots of how they turned out. We are pretty smitten with them. What do you think?
Fremont Whole Foods Mural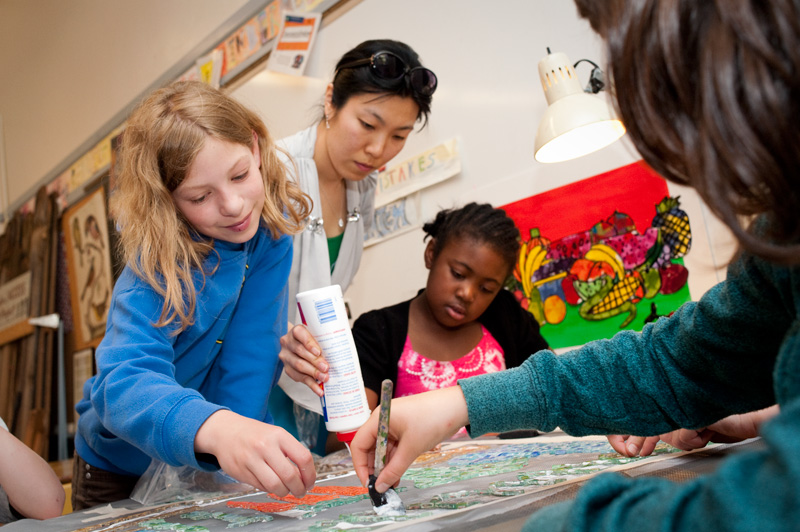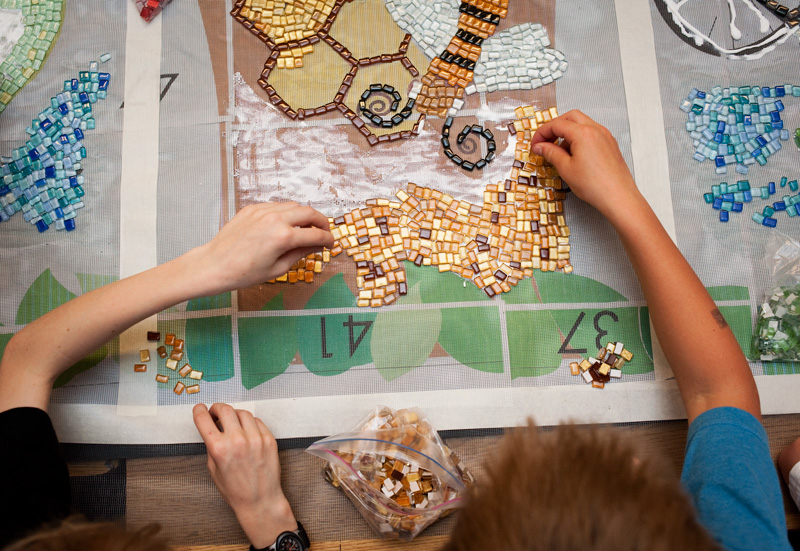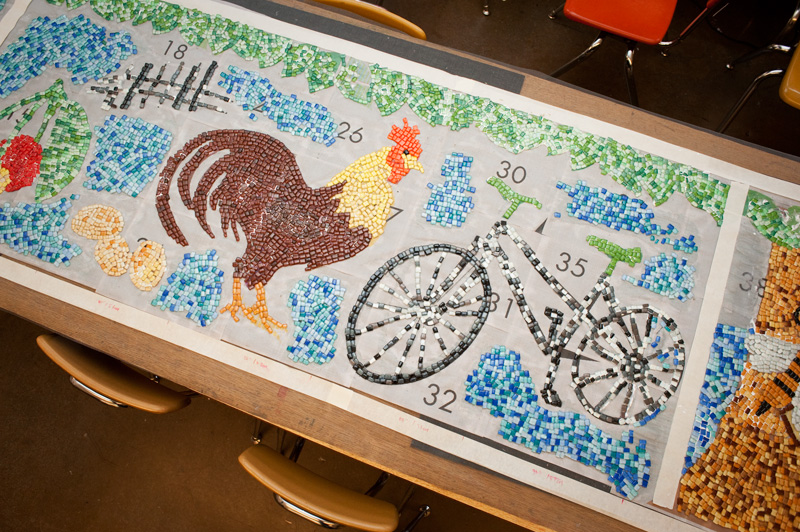 This spring, Whole Foods asked us to design a community mural for the entrance of their Fremont store.  It's complete!  The dedication is tomorrow (Saturday, June 9, 2012) at 3535 NE 15th Ave.
It was a unique project for Brewhouse because to make the magic happen we called in the talents of 90 elementary and middle school students from Sabin School.  They were wonderful.  The energy they brought to the project gave it a personality and life beyond what we adults could have produced by ourselves.  We are all proud of the group effort.
We had a lot of fun working on the first ever Brewhouse Holiday card for our clients. We will be sharing more details in the next few days about how the cards actually turned out but we shot this short video during the photo shoot to share with you in the meantime.