Alliant Systems — New Website, New Office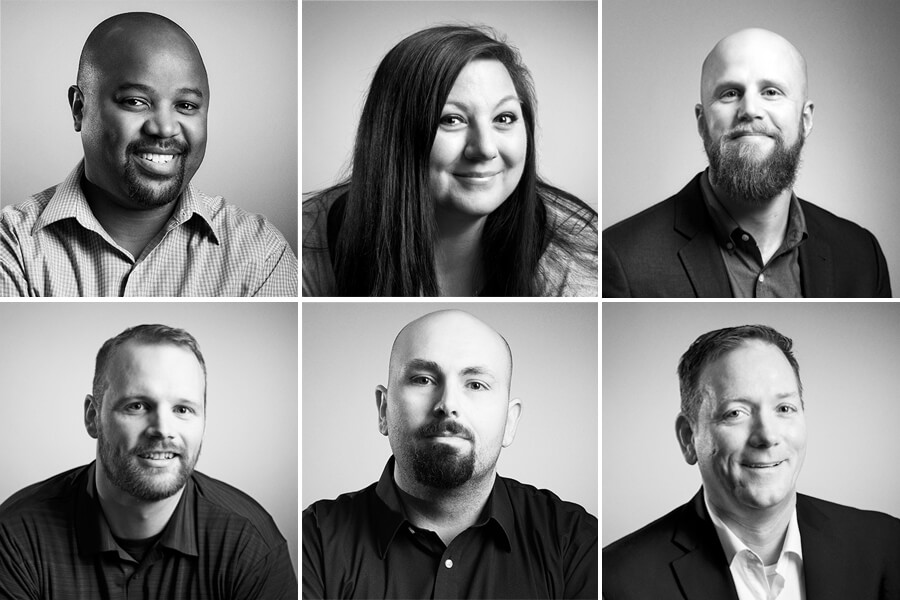 Alliant Systems is one of Portland's leading mechanical contractors who has built some of the most advanced building systems around. Portland prides itself in creating energy efficient work spaces. Alliant is a big reason for that.
The firm recently grew out of its Beaverton office space and chose to move into a beautifully renovated, Pearl District building. As part of the move, they wanted to modernize their website. The new site we designed is mobile friendly and shows off stunning photography of their projects. We also got the added bonus of taking employee portraits, black and white on a clean background, which we think helps show off the great people who work there.